Avery and Zander just turned 4!
But, before I talk about the clothes, let's talk about the photos. As you may know, four-year-olds can be a whirlwind of fleeting emotions. It is staggering how quickly they can go from happy to sad to seeming possessed.
wink
!)
the shirts were inspired by this one from
charlieandsarah
on etsy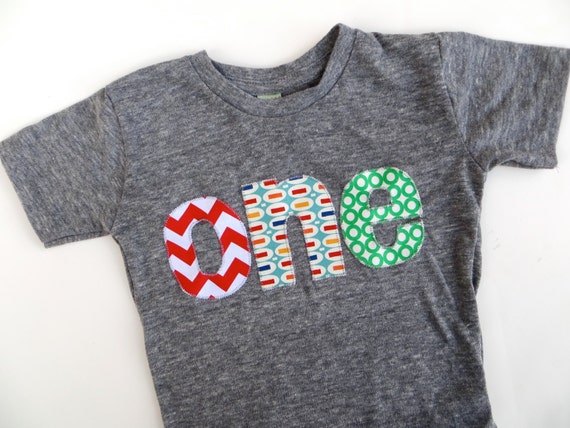 but I decided, instead of dealing with finishing edges around all of the letters, that I would put the woven fabric
behind
the knit and make the letters as cut outs.
Anyway, I used all of my time saved from not finishing the edges to hand embroider around all of the letters (while watching Project Runway...) before cutting them out. A really quick and dirty way to make this shirt would be to put the woven fabric behind the knit, machine stitch the letters, and then cut out the knit inside the stitching.
Dana's Free Basic Tee
pattern for the shirt. The only change that I made to the pattern was to use a block of the woven cotton print on the lower portion of the back.
Dana Made It
! She's amazing (have I said that before?) both for making and especially for sharing her fabulous patterns and tutorials!
These are the
Kids Pants with a flat front, pockets and back pockets
.
Zander still has a few poses left...