I got new business cards for
my etsy shop
this week and I love them so much that I wanted to show them to you!
norajane
.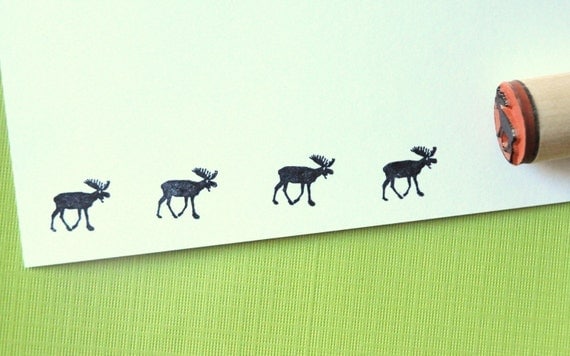 When I hopped over to norajane, what else did I find? A set of the cutest little mice stamps too!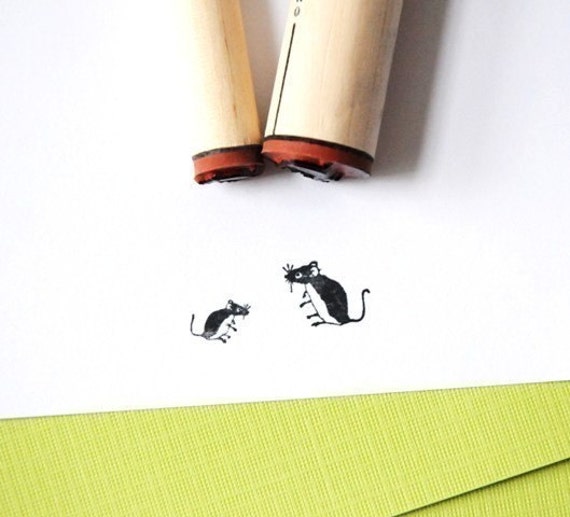 Moose stamp + Mouse stamp = I
MUST
HAVE!!!
So, I ordered the stamps, reined in my little twisters and rescued dinner.
Later that evening, when the children were nestled, all snug in their beds and Momma had visions of Moose and Mice in her head...I hit etsy again and came across these chevron business cards and hang tags at
modern typography
.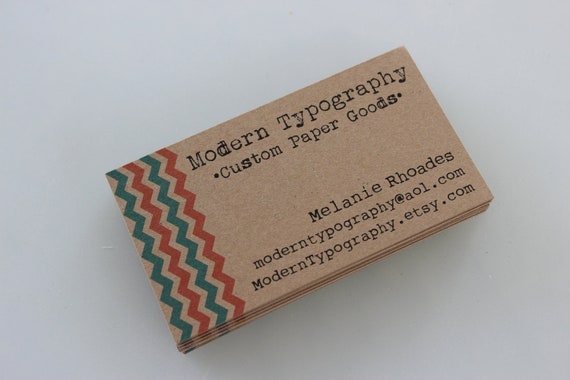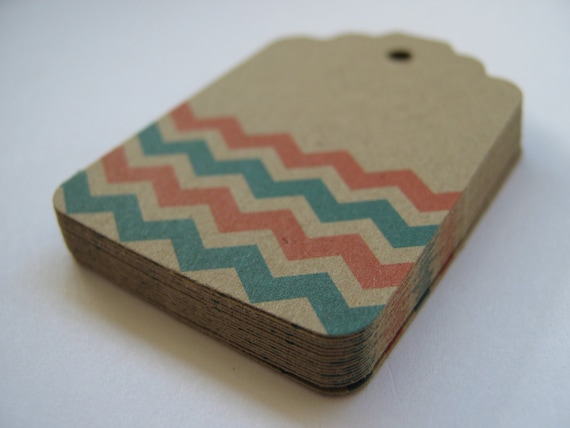 And it just clicked.
I'll use the stamps to personalize these simple but striking cards.
I placed my order and then ran to meet the mail carrier at the door for the next few days, until my goodies arrived. I tore through the packages like a five year old on Christmas morning and stamped a moose and mouse on the first card immediately.
modern typography
for your printing needs...check out her chalkboard series of labels and tags too, they're really cool! And for easy to use and beautifully crafted rubber stamps don't miss Mollie at
norajane
...she makes chic pillows too!
i heart nap time
,
it's so very cheri
,
homemaker on a dime
,
creatively living
,
uncommon designs